Anyloan Australia
:: News
RBA lifts official interest rate
RBA lifts official interest rate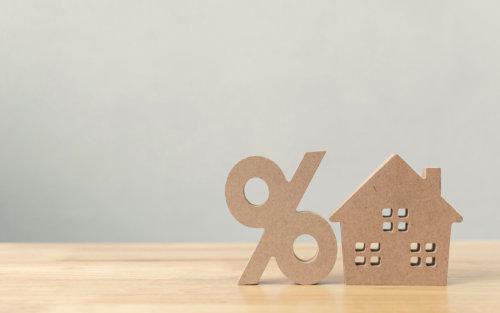 The Reserve Bank of Australia lifted the official cash rate by 25 basis points at its meeting Today.
The RBA board decided to increase the rate from a record low of 0.1%, to 0.35% and the interest rate on exchange settlement balances was lifted 25 percent to 0.25%.
The board judged that now was the right time to begin withdrawing some of the extraordinary monetary support provided to help the Australian economy through the pandemic.
The resilience of the Australian economy is particularly evident in the labour market, with unemployment declining over recent months to 4%, according to RBA Governor Philip Lowe.
"Both job vacancies and job ads are also at high levels," he said.
"The central forecast is for the unemployment rate to decline to around 3.5% by early 2023."
Lowe went on to say that inflation was significantly higher than expected a year ago, although it remained lower than in most other advanced economies.
Published:Tuesday, 3rd May 2022
Source: financialservicesonline.com.au
Share this news item:
Time to Refinance?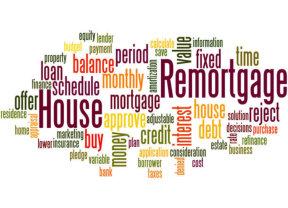 If you are seeking lower rates, lower fees and more flexibility in your home loan. you are in luck! Our national panel of mortgage brokers is looking forward to an opportunity to assist you. Apply online for a free eligibility assessment and one of our broker network refinance specialists will get on the case to track down the best deal for your individual circumstances. Without any obligation and at no charge to you.
Default and Reposession


Most people would assume that a default under a loan contract means that payments haven't been made but, as you are about to learn, there are other reasons why a lender may have the right to repossession.

- read more
How Credit Card Balance Transfers Can Damage Your Credit Rating


Since the banks and finance providers have been castigated for the way they seemingly indiscriminately awarded credit to people who could ill afford it, the chances of being accepted for loans and credit cards have decreased. Concurrently, there is a greater focus on individual's being aware of how credit works and what their financial behaviors means in terms of a credit score and history.

- read more
How to Buy a House with Bad Credit


Most people would expect that a bad credit rating would make it impossible to get a mortgage to buy a home - but it's not as simple as that. Can you buy a house with bad credit? The short answer is YES, but it is not all that easy.

- read more
How to freeze the Plastic Debt Dragon in Your Wallet


Are you scared to open your wallet knowing there is a fire snorting dragon lurking in there? You don't need to be afraid of your credit card, you can make it your friend. Here is a plan to choke the dragon and replace it with a friendly furry critter so you can start creating wealth in your life.

- read more
Balloon Payment Loans: 6 steps to make the loan profitable


Did you know that you can reduce the monthly payments on a loan to half of what they should be by using a balloon payment? Handled correctly, structuring your loan to include a Balloon Payment will increase your bottom line. Mishandled, a Balloon Payment can cause real headaches. Here are 6 steps to keep it smart.

- read more
Find out now if you qualify and compare rates, offers and options from multiple lenders - without a credit check!
All finance quotes are provided free (via our
secure server
) and without obligation.
We respect your
privacy.
Mortgagor:
A person who offers to assign an asset as security (e.g. real estate) under a mortgage loan contract. The lender (mortgagee) holds the legal ownership of the security until the loan is repaid and the mortgage is discharged.